Self-service platforms
Members can access their SACCO records in real-time through any of the platforms below:
1. Dial *882# to view your account balances and/or apply for M-cash loan (safaricom line only)
2. Login to members portal via https://portal.balozisacco.com/SaccoSystem/Login/member. Click Request Password to get a new one via sms/email - this will act as your old password when prompted to change.
3. Download Xmobi Customer app (on Google play store) and setup your account as indicated below
a. Tap Settings, under Default bank, select Balozi Sacco and save settings
b. Tap Request Password/Register Device, use the cellphone option (local) or email option (members outside the country), enter your number or email address and click request password. You will receive an sms/email with a verification code - sms will be auto-verified while for emails, you will be required to enter the code in the manual verification field. A new pin will be generated upon verification.
c. Change the provided pin (change password option) to complete the registration process.
d. Select customer statement to view detailed information on your account. Other available options are guarantor, guarantees and dividends statements, m-cash loan application.
Collateral as security
Members can use their assets as security for their loans.

Product Name: Collateral loan
Maximum Amount: Kshs. 30M
Repayment Period: 84 months
Interest Charged: 1.05% per month on reducing balance
Security: Title deed of commercial land/building, residential property or agricultural land
Incidental cost: All incidental costs are borne by the loan applicant before the loan is processed (eg. legal fees, valuation charges)
Other factors: Amount granted will be based on the 2/3 rd of salary and 70% or 50% of the mortgage value of the security given


Office to Let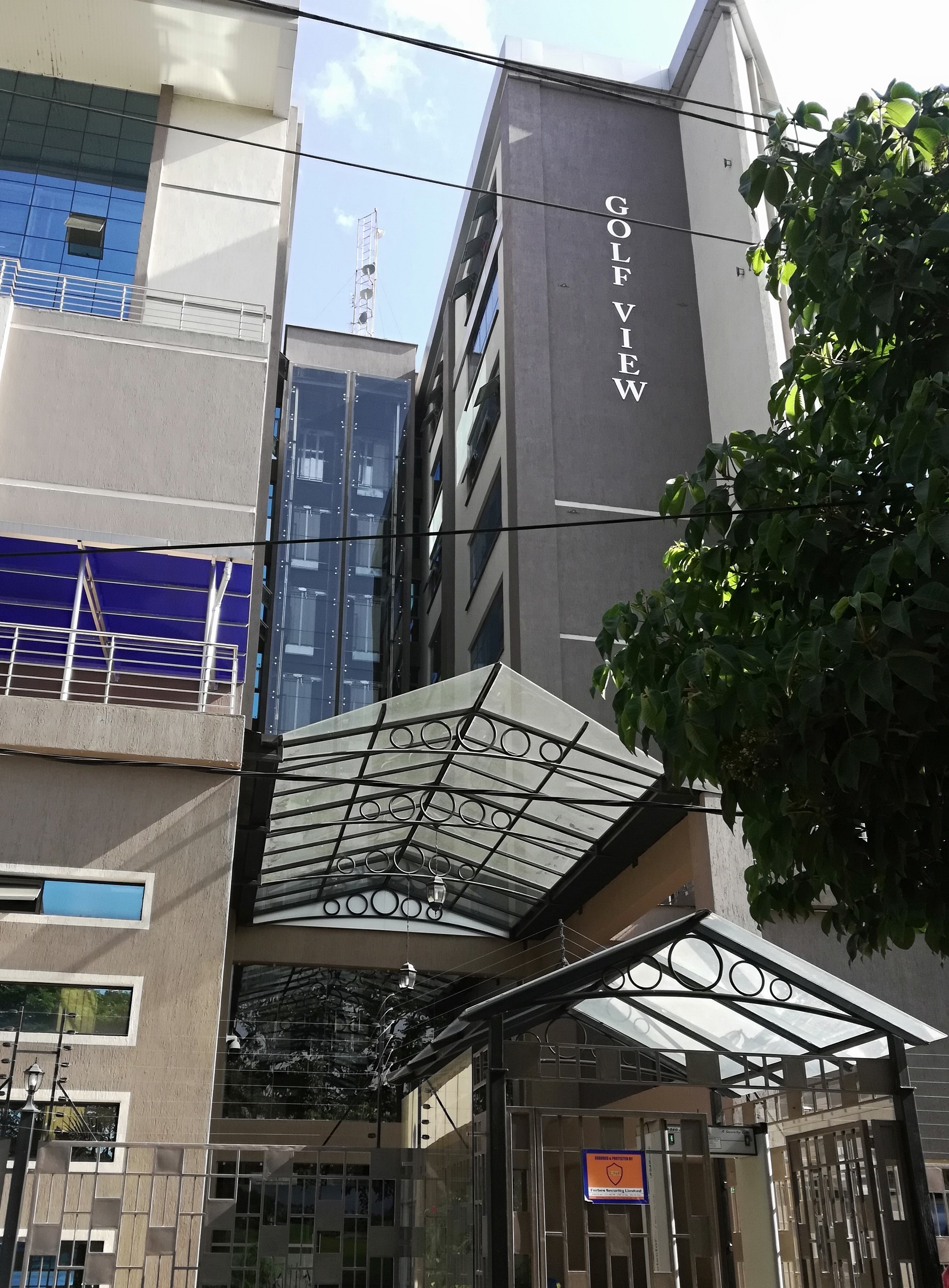 We are letting out an office spaces as per the details below:
Size: 1,187 sq. ft.
Location: 3rd Flr, Golf View Suites, Wambui road - Muthaiga

Contact our office for more details and/or viewing
Credit Reference Bureau (CRB)
The CRB companies are organizations authorized by the Laws of Kenya to share details of defaulters with all financial Institutions operating within the Republic of Kenya. The SACCO has been forwarding the details of members' who fail to service their loans (defaulters) to this Institution (CRB).
The effects of this action on members include but not limited to:
Information about members credit worthiness will be available to all financial institutions within the Republic of Kenya.
The members with bad credit records (defaulters) shall lose the opportunity of borrowing from any financial Institution in the Republic of Kenya.
 Note: Please ensure you update your records regularly.
Lipa na M-PESA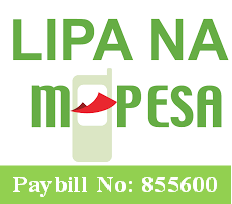 M-PESA PRODUCT CODES
Savings Products
Deposits=D Ekeza Fund=EF
Benevolent Fund=BF Junior Savings=JS
Share Capital=SC
Loan Products
M-Cash=MC Normal=N Okoa Advance=OA Karibu=K Special Loan=SL
Insta=I Boresha=B Insta Plus=IP Emergency=E Quick Pesa=QP
Super=S Car=CA School Fees=SF Collateral=C

Other Loans
Advance Dividends=AD Default Loan=DL Normal Plus = NP
Super Plus = SP Boresha Plus = BP
See instructions below on how to make payments:
Send your savings contributions and/or make loan payments through M-pesa using the above pay bill number.
How to make payment
On your phone menu, go to SIM Toolkit>M-pesa>Lipa na M-pesa>Pay Bill option
Enter business no: 855600
Enter account no: type your membership number followed by dash then product code (e.g. for member number 30 paying M-Cash the format will be: 30-MC)
Enter amount
Enter M-pesa pin
Confirm the payment details and press OK.
You will receive an Mpesa notification alert (on sms/email) that the payment has been sent to Balozi Sacco Ltd and thereafter an instant payment notification from BALOZISACCO when your account is updated.